Go back to News
New releases: web platform v1.8.3 + Box Office v1.0.16
Ticket Division released an update to two of its products: Box Office and its web platform. Both updates come with performance improvements and new features.
Box Office v1.0.16: improved UX, memory leak fix, and continued EMV compliance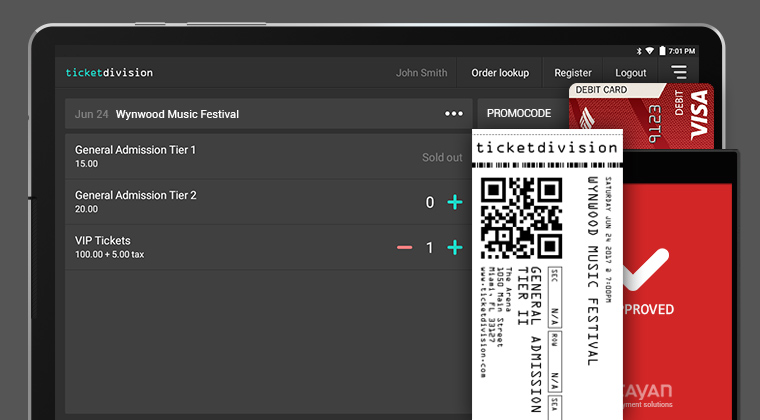 After multiple and thorough stress tests, the Box Office development team noticed minor memory leaks when the app connects and operates with a Boca printer. Although minimal, Ticket Division takes pride in seeking perfection in every one of its products and decided to address the issue.
In addition, new rules and regulations related to EMV compliance required additional fields on receipts. The development team also reviewed the linking process of external devices (ticket and receipt printers) and made it faster to improve the overall user experience.
Here is the list of recent updates and new features added to Box Office:
- Bug that caused the app to briefly freeze when connecting to a Boca printer fixed
- Performance improvements when using Boca printer intensively
- Refund/void receipts print speed increased
- EMV information added to receipts to comply with new rules and regulations
- Connection to external devices improved
- Minor design changes
For more information about Box Office and its features, feel free to visit the Box Office product page.
Web platform v1.8.3: multi-day passes, loading speed increased and more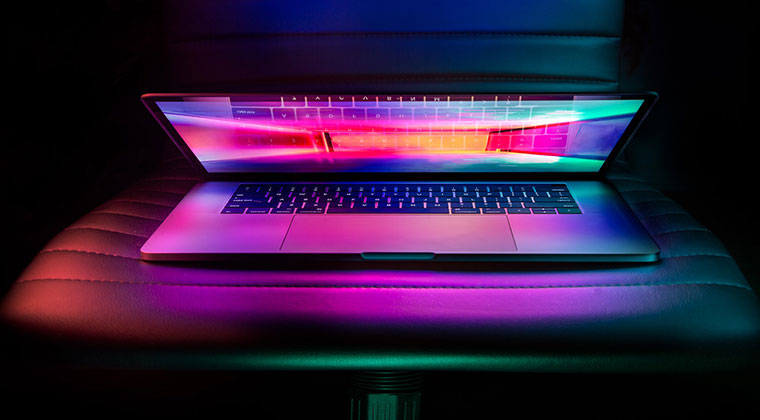 Although Ticket Division's web platform has proven to already be one of the best on the market with industry-leading ratings and scores (see this article), the web devlopment team continues to improve it every day, with additions of features, improved interface and performance improvements.
Here is the list of recent updates and new features added to the web platform:
- Attendee list export file reformatted, total amount paid added
- Event dashboard loading speed increased
- Multi-day passes added
- Users can now select the platforms where tickets can be sold
- Minor bug fixes
- Minor design changes on public ticket page